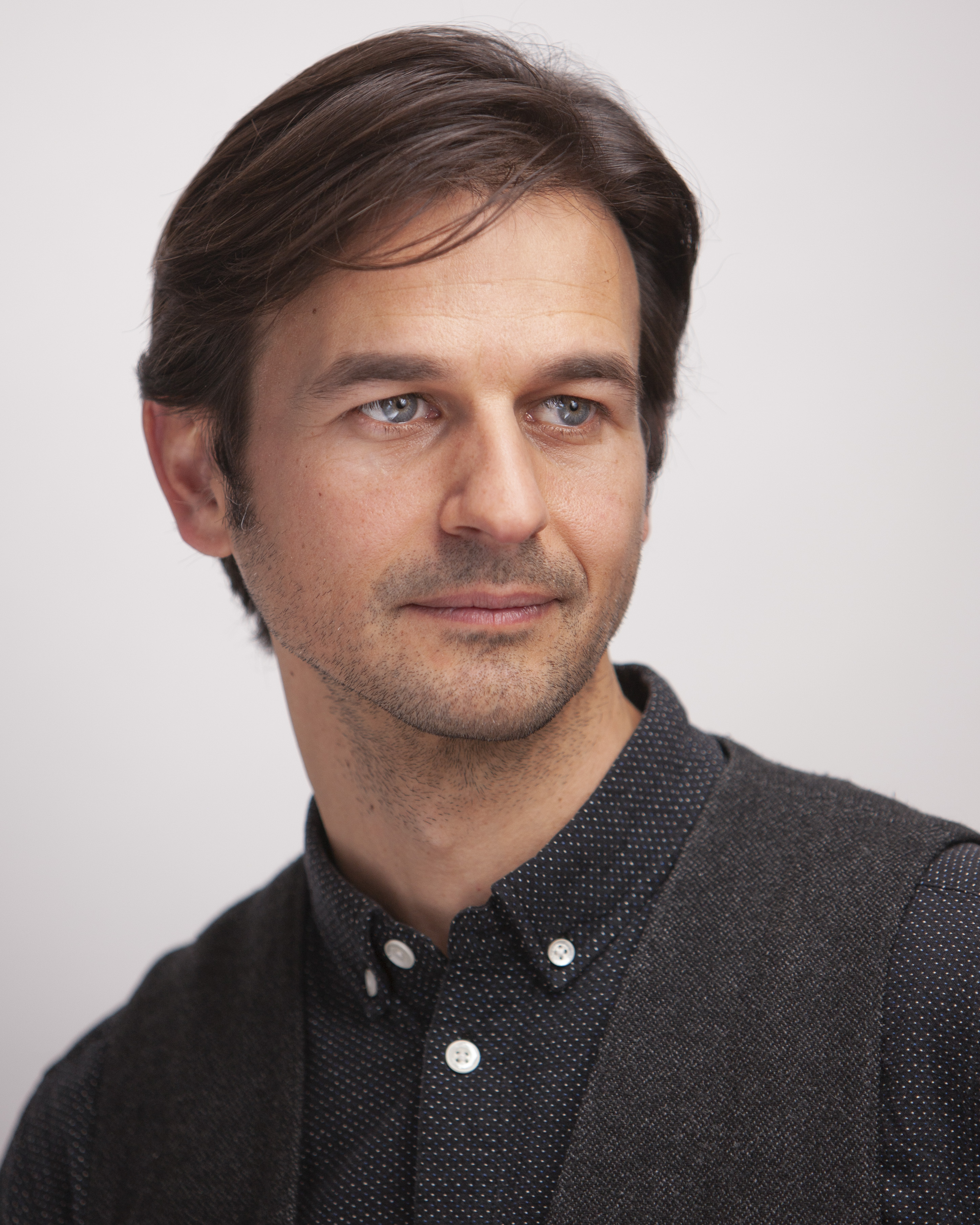 Philipp
Hetmanczyk
, Dr. phil.
Wissenschaftlicher Mitarbeiter "Religionen Kulturen Ethik"
Studienfachberatung
Phone: +41 44 634 47 39
Address: Religionswissenschaftliches Seminar, Kantonsschulstrasse 1, 8001 Zürich
Room number: KAA-F-04
Table of contents
Biography
05/2016 PhD degree at the University of Zurich
Seit 09/2013 Research Assistant and Student Advisor at the Department
for the Study of Religions at the University of Zurich
2010–2013 PhD Candidate at the UFSP Asia and Europe, University of
Zurich
08/2007–10/2007 Exchange Student at the Baptist University Hong Kong
08/2004–08/2005 Exchange Student at the Fu Jen University Taipeh
2002–2009 Student at the University of Leipzig. 1st major: Study of
Religions, 2nd major: China Studies
Areas of Interest
History of Religions in modern East Asia
Religion and Politics (GRC Peer Group Religion and Politics) especially in the contexts of China and Taiwan and policies of religious pluralism and diversity in school.
Economic Theories of Religion
Theories of Religion of the "Durkheim" School
Publications
Articles in international, peer-reviewed Journals
"Economic Rationality, Gift Economy, and Costly Burials in China: On a Blind Spot in Economic Explanations of Religion". In Asdiwal, 2016 (11), S. 191–196.
Review Artikel "Gentz, Joachim (2013): Understanding Chinese Religions (Understanding Faith). Edinburgh: Dunedin". In Asiatische Studien - Études Asiatiques, 2015/4 (69), S. 1075–1080.
"Party Ideology and the Changing Role of Religion: From ʻUnited Front' to ʻIntangible Cultural Heritage'". In: Asiatische Studien - Études Asiatiques, 2015/1 (69), S. 165–184.
Mit Ralph Weber und Simona Grano: "Introduction to the Special Section: The Chinese Communist Party and the Politicization of Traditions". In Asiatische Studien - Études Asiatiques, 2015/1 (69), S. 157–164.
Gastherausgeberschaft der Special Section "The CCP and the Politicization of Traditions." Zusammen mit Ralph Weber und Simona Grano, mit Beiträgen von Nele Noesselt, André Laliberté, Giorgio Strafella, und Philipp Hetmanczyk. In Asiatische Studien - Études Asiatiques, 2015/1 (69), S. 157–253.
Monographies
Reichtum begraben. Aushandlungsprozesse "kostspieliger Bestattungspraxis" in China zwischen Religionspolitik und Religionsökonomie. Erscheint in der Reihe "Religionsgeschichtliche Versuche und Vorarbeiten". Berlin 2018: De Gruyter.
Articels in books
"Frugal Deaths: Socialist Imaginations of Death and Burial in China". In Jakub Beneš, Stefan Arvidsson und Anja Kirsch (Ed.): Socialist Imaginations. Utopias, Myths, and the Masses. London 2018: Routledge. Angenommen, beim Verlag.
"Religion and Economic Development: On the Role of Religion in the Historiography of Political Economy in Twentieth Century China". In Bernd-Christian Otto, Susanne Rau und Jorg Rüpke (Ed.): History and Religion. Narrating a Religious Past. Berlin 2015: De Gruyter, S. 307–323.
"Wissenschaft und Weltbild." In Sebastian Murken (Ed.): Ohne Gott leben. Religionspsychologische Aspekte des 'Unglaubens'. Marburg 2008: Diagonal, S. 237–248.
Miscellaneous contributions
"Coping with 'Religion'". In: Asia & Europe Bulletin 2013 (2), S. 10–12.
"Variations in Secularization". In: Asia & Europe Bulletin 2012 (1), S. 10.
Übersetzung "湖南省民间信仰活动场所登记管理办法" (Maßnahmen zur Registrierung von volksreligiösen Versammlungsstätten in der Provinz Hunan) mit Kommentar: "Administrative Neuerungen gegenüber "volksreligiösen Versammlungsstätten": Zum religionspolitischen Status der Volksreligion in China". In: China heute, 2011/ 2 (170), S. 87–89; 103–106.
"Ideologiewandel in der chinesischen Religionspolitik: Überwindung einer Legitimitätskrise?", In: China aktuell; 2007/3, S. 77–94.