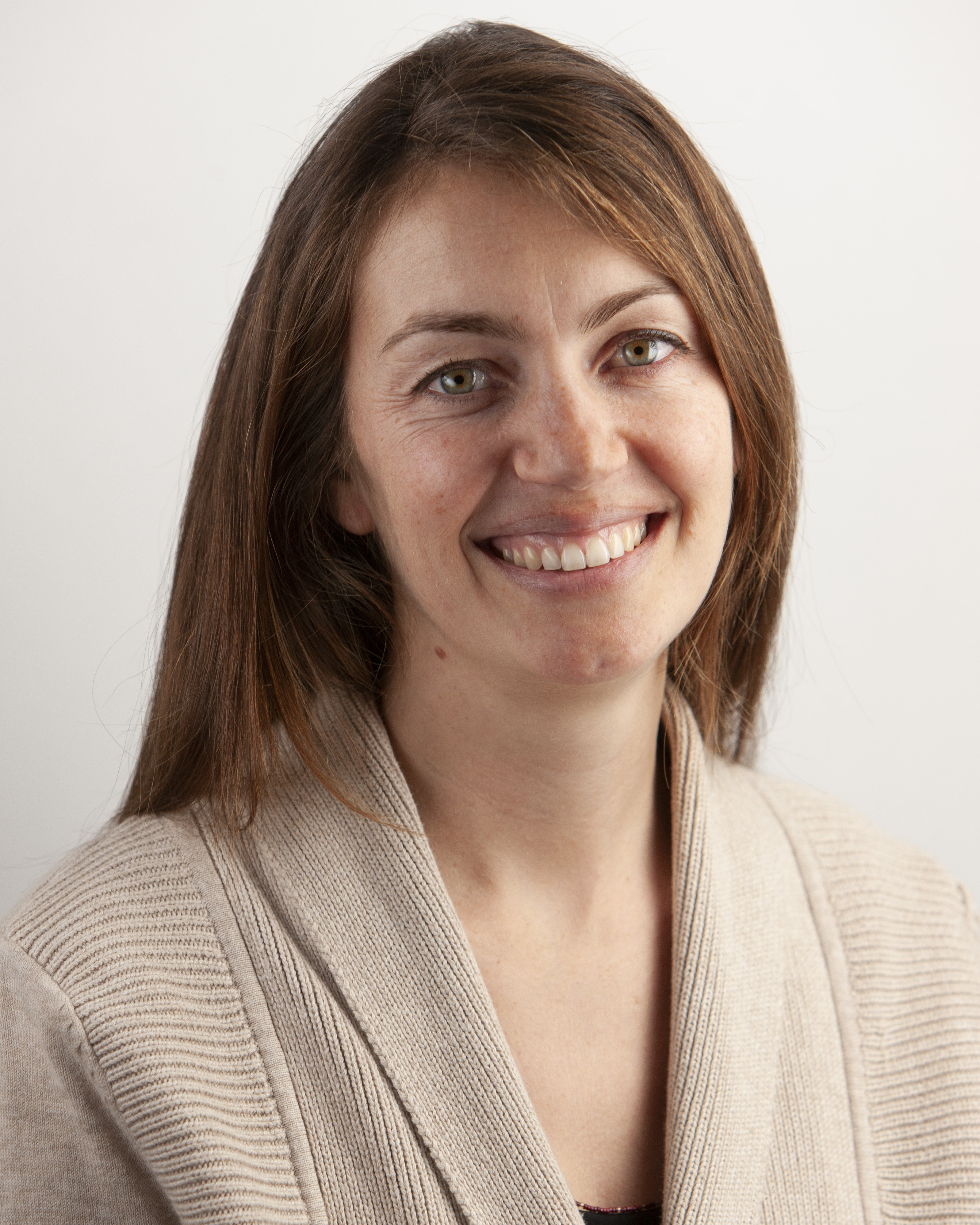 Virginie
Fazel
, M.A.
Doktorandin UFSP "Digital Religion(s)"
Tel.: +41 44 634 47 92
Anschrift: Religionswissenschaftliches Seminar, Kantonsschulstrasse 1, 8001 Zürich
Raumbezeichnung: KAA-E-10
Biographisches
Virginie Pache studied French literature and Social sciences at the University of Lausanne (Bachelor, 2012—2015). Before starting the Master's degree, she worked with an NGO in Geneva on the right to education and then travelled solo backpacking in South-East Asia, where she worked as well with local NGOs in education and women support. From 2016 to 2018, she studied the sociology of religions at the University of Fribourg. For the Master's thesis, she lived several months in Lebanon and conducted a research on the religiosity of Syrian refugees in Lebanon, and the impact of war and forced migration on their religiosity. Her thesis was awarded with two prizes.
From 2018, she is working as a project manager for the association digitalswitzerland. This position allowed her to learn a lot about the potential (and the risks) of digitalisation. She therefore wants to combine everything that she learnt and all her interests into this PhD research: migration, digitalisation, religions, communities.
Forschungsschwerpunkte
Sociology of religion
Digitalisation
Migration in conflict areas
Islam and religiosity
Aktuelles Forschungsprojekt
PhD student for the research: «Digital Relations & Local Religious Communities».
Mitgliedschaften
Schweizerische Gesellschaft für Religionswissenschaft (SGR / SSSR)